You should choose a business ticket if your company pays for your ticket. You will receive an invoice for your accounting department immediately after we have received your payment.
These tickets are intended for you if you are buying as an individual person. If your employer pays for your ticket, please consider buying one of the Business Tickets above.
We don't think a limited budget should keep you from coming to The Honeynet Project Workshop, so we have done away with our student rates. In memory of Cédric Blancher, we have established a scholarship to provide selected university students with free tickets to the workshop.
Cédric Blancher Memorial Scholarship
Cédric Blancher, a noted information security researcher and long-time Honeynet Project member passed away in 2013 at the age of 37. He was a much sought-after speaker and expert on WiFi security. Cédric made long lasting friendships all over the world and his enthusiasm and joy for life made him beloved by many. He will be sorely missed by a very large group of people.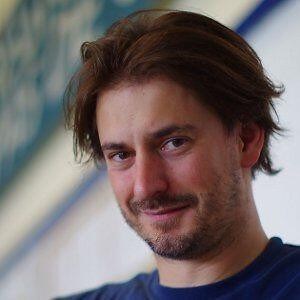 The Honeynet Project has established a scholarship in his honor to be awarded to undergraduate and graduate university students. To apply, please complete the application form. We particularly encourage students from underrepresented minorities to apply.